Patient Story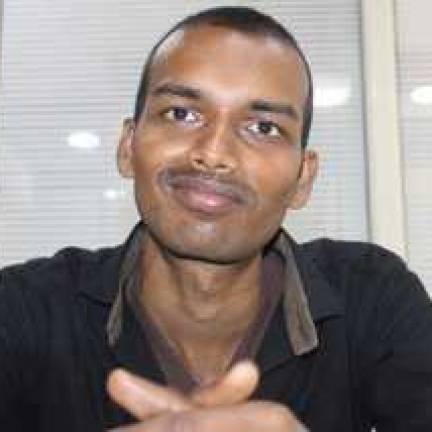 Disease : Chronic-Chyluria
Last Updated on : 04 May 2019
Case Started on : 05 Jan 2017
26-year-old Ritu Raj from Ambedkar Nagar consulted Dr. Ravi on 5th January 2017. he complained of chyluria. He was tall but lean. He told the doctor that his problem started 10 years ago. Firstly, he ignored the problem and took it seriously when he was diagnosed with pneumonia 3 years back. He consulted doctors in his hometown and took various medications. His friends asked him to eat non-veg to aid the recovery. He started eating non-veg food and this contributed to another issue, chyle in urine. He consulted many doctors but there was no improvement in his condition. A doctor even mentioned that there is no permanent treatment for this condition. This made him worry. He would feel weak and lazy all the time.
As soon as he got to know about Dr. Ravi and his treatment process, he consulted him. Dr. Ravi assured him that everything would be fine and started the treatment process.

After 13 Days
After 13 days, when Dr. Ravi called him to know about the improvement, he was happy with the treatment process. He was thankful to Dr. Ravi as there was an improvement in his condition. He told that the improvement started the very next day of taking the treatment. He mentioned that he was on cloud nine as he once thought that he would never get rid of this disease. Dr. Ravi suggested him to maintain a healthy routine and avoid oily food.

After 24 Days
When he came for a follow-up on 29th January 2017, he told that he had gotten relief in chyluria. Before taking the treatment, he would always see white clots, chyle, and protein present in his urine. But after taking the treatment, he was passing normal urine. However, taking oily food causes a flare in his condition. He was happy with the improvement. He once accepted that he would never get rid of the problem but medicine transmission through hair helped him get rid of the problem.
This treatment process had enhanced his faith in homeopathy. Dr. Ravi advised continuing the treatment process for a few more months to reduce the chances of recurrence.

This Medicine transmission is like a mobile network... wifi. Everything is good in this system. I wandered a lot for chyluria treatment since last 1 year. Doctors in PGI told that it will never be cured. In KGMC doctors said to inject silver - nitrate. But one of the doctors there advised not to do anything like this. He said to me to avoid fats for the whole of my life. Since I'm taking treatment here I have started taking proper diet. Still avoid poori, parathas but often consumes Non- veg and alcohol, even that doesn't increase my complaints. Chile doesn't appear even after dancing or any kind of exertion. All I need is to take rest as feel little lethargic. RituRaj ( Ambedkarnagar)