Are you

|

about your

Ankylosing Spondylitis

?
Is your mind clouded with questions like: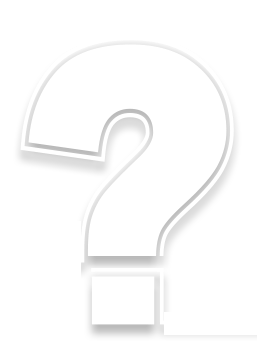 Is my Ankylosing Spondylitis curable?
In how many days will I get cured completely?
Is the treatment permanent?
What are the treatment options?
Is homeopathy right for me? And so on....
Well, You're not Alone
Almost 90% of our patients share the same feeling & questions. You need answers, you need clarity and you need assurance that life will be better & you will receive relief and permanent cure to your problem.

Get an appointment
Experience of 18 years in Treating Chronic Diseases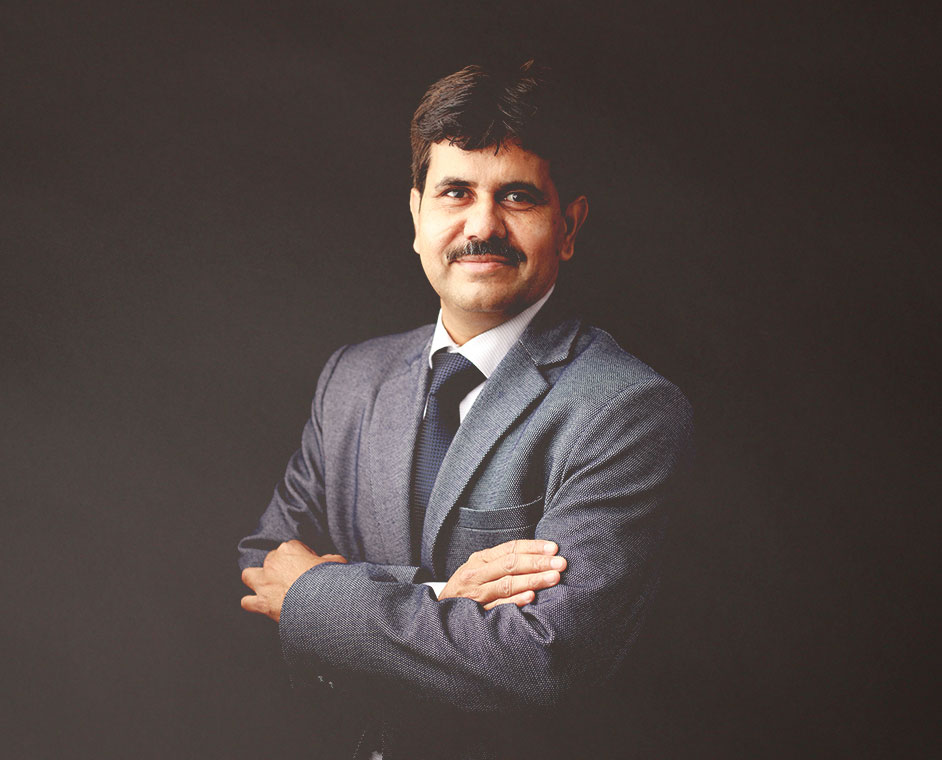 In Curability Consultation with Dr. Ravi
He will help you get the clarity about your problems and find out if there is hope for you. He believes in curing the person in disease rather than the disease in person. This curability consultation is a very interactive session where he listens to you & understands your pains and then give you his expert consultation about your curability.

Get an appointment
Treated 30,000+ Patients in last 18 years
Don't just listen to us! Let our patients' around the world share their stories about the care they received with us.
Naseem Mohammad Fahad Dhaka

After struggling hard to cure my year's long "seborrheic dermatitis".One day I found Dr.Ravi on youtube and as a ray of hope I have decided to see him at his Lucknow center.I traveled all alone from Dhaka via Kolkata to Lucknow, but due to my late train, I could not reach the clinic.Dr.Ravi was kind enough to see me at "cumsum" restaurant of Railway station as my returning train was scheduled. He had taken my history and plucked two hairs for treatment. I was very skeptical initially of this mode of treatment but as a last resort, I had crossed my fingers. His confidence was well placed and my condition got better day by day, even my year's long stammering problem has been cured. I am so inspired by his technique that being an engineer by profession I have taken admission in Diploma course for Homeopathy at Dhaka to learn and spread this great healing art.

Syed Jafar

I feel like, it is something which no other medicine can give. It is a very personalized experience. It is to extent that you feel the changes inside you & you are the only person who can tell the change is happening. Over a period you will realize these were the symptoms which were there. Because of this treatment symptoms have gone and you are living a better life. Quality of life definitely improves. This is one way I have taken Homoeopathy. I suggested this medicine transmission through hair to many people, few of them were not able to come, some of them said that they would like to try it for sure. It is about believing or not believing. Actually, the way it is done, people think that it is not possible. I'm a kind who had been benefited by it so I'm propellent of it.

Rajeshwari Tiwari

After cure of my Mausi for dreaded CSF Rhinorrhea, I have consulted Dr. Ravi for my mother's various health issues including a brain tumor, kidney stone, and gallstone. Once she developed fever and in an emergency we rushed to nearby Shekhar Hospital and then to Sahara Hospital, somehow she developed Hospital Acquired Infection leading to the constant fever which was resistant to antibiotics. Then I called Dr.Ravi as an alternative hope, he changed her hair from his clinic and she recovered very fast. She is now also free from the kidney stone. Her protein leakage has also been cured by Dr.Ravi. She is still under his treatment and doing fine Karun Tiwari S/O Rajeshwari Tiwari

Watch Testimonial

Devendra Kumar Mishra

I came to the clinic for Urticaria treatment. Earlier used to have eruption very often. I have consumed more than 1500 Citizen tablets for it and many more. But never got any permanent solution. Since treatment started here my condition started to get better day by day. For more than 1 year I have not got any eruption. Thank Dr. Ravi. Devendra Kumar Mishra

Shivangi Suman Gorakhpur

In Vitiligo of my daughter, it worked like a magic. It has been cured very soon without any side-effects. I'm happy with the treatment. Mother of Shivangi Suman ( Gorakhpur)

Shikha Srivastav

I took treatment for PCOD, migraine & thyroid. Now after treatment. I'm blessed with a kid. Now I don't have Any complaints regarding Thyroid. My m